About Us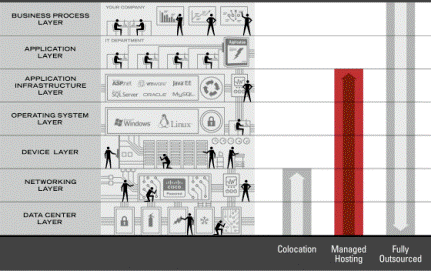 Area Networks was formed in 1996.
We are a full-service Managed Service Provider (MSP), providing all the services of an Applications Service Provider (ASP) and an Internet Service Provider (ISP). We provide network services, and develop business applications for customers in Northeast Ohio.
We pride ourselves on our ability to design a business application around your business model rather than requiring you to conform your business to an off-the-shelf software package.
Since inception, Area Networks has been providing complete network support and application development to Area Temps Inc., an industry leader in the Greater Cleveland area. We provide services to all of Area Temps' offices in Northeast Ohio.
Location:
AREA NETWORKS, Inc.
1111 Chester Ave, Suite 520
Cleveland, Ohio 44114-3516



Our Promise of Performance
Area Networks focuses on customer service. We know that long term customer satisfaction is the only way to excel in today's highly competitive market environment. We pride ourselves on our availability and persistence with problem solving, and our quick turnaround of your requests.
Area Networks can manage all your back-end servers in our state-of-the-art precision cooled generator backed up data center.
Management